We are Mourah
Source. Ship. Succeed.
MOURAH is an import & export company, seeking all what BiH economy can offer, from raw materials such as water, wood, food industry, etc.
We make sure to fulfill our clients requirements from BiH market, and from anywhere else in the world.
Services
The fields on which we give services
Get the best of our services without wasting your time
Countries
The countries we are present

Services
Industry, Technology, Food
With 12 years of experience in industry (furniture, export and import, technology and food) for all kind of goods from different regions in the world , we are a leading company in this field.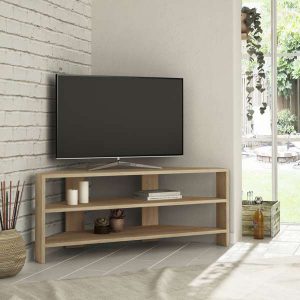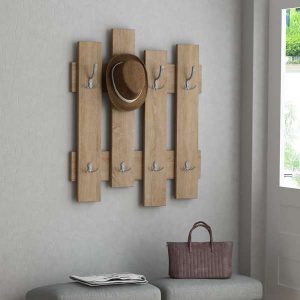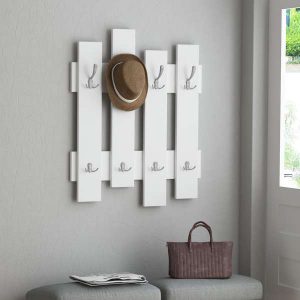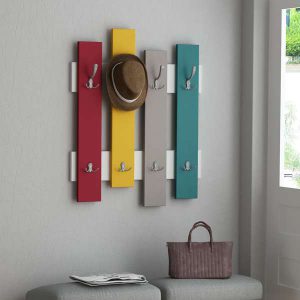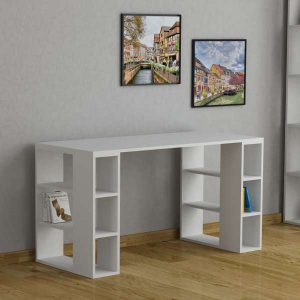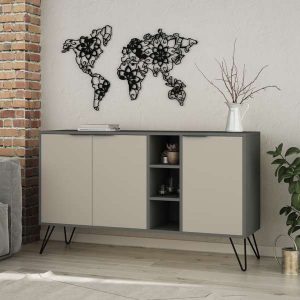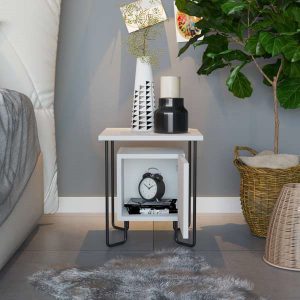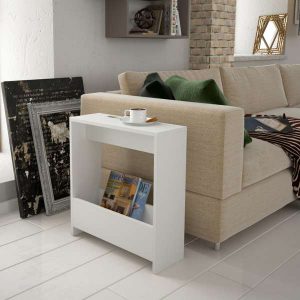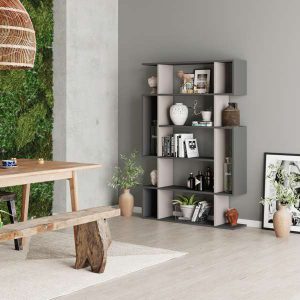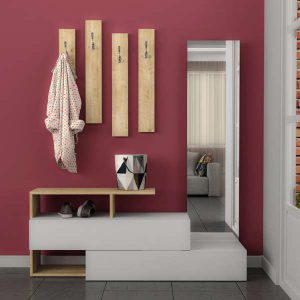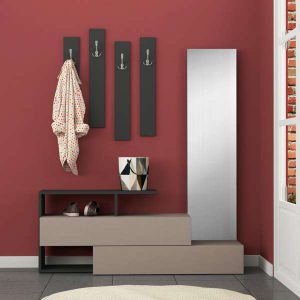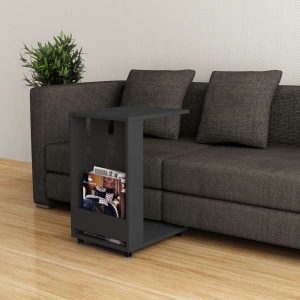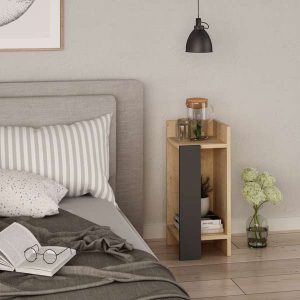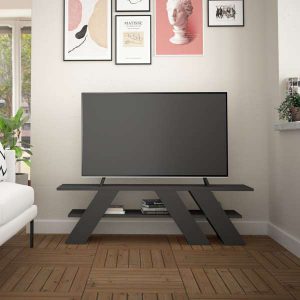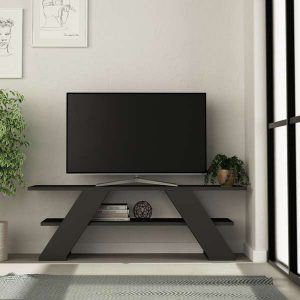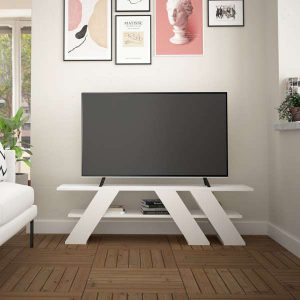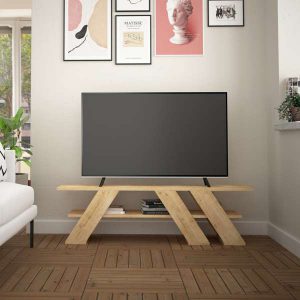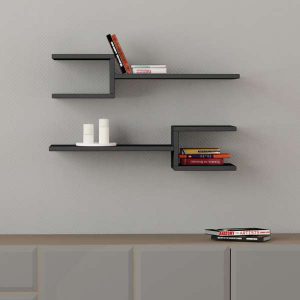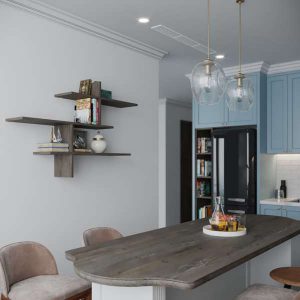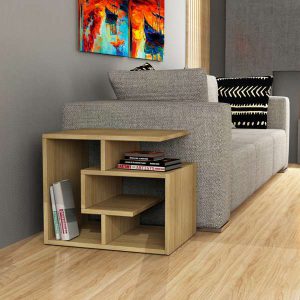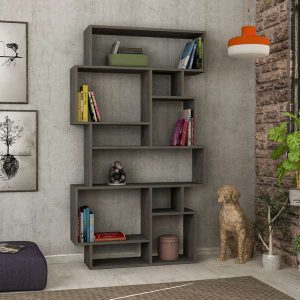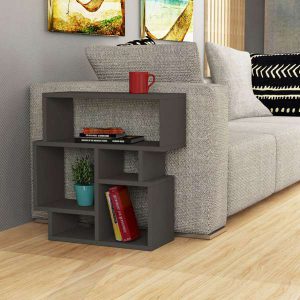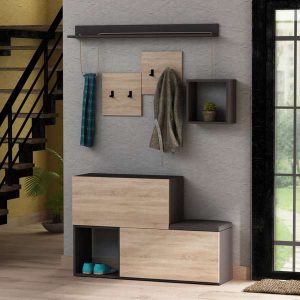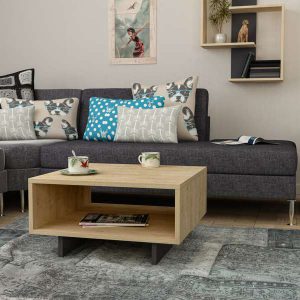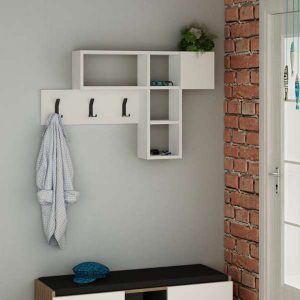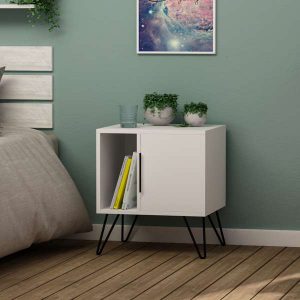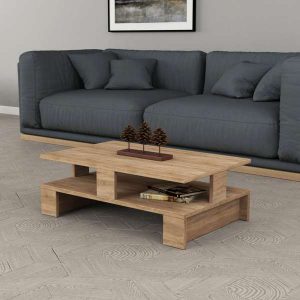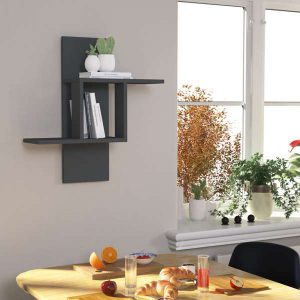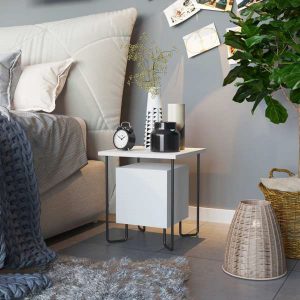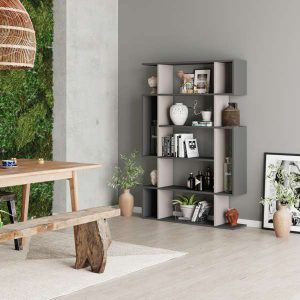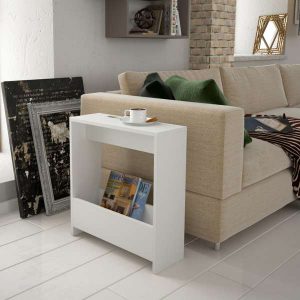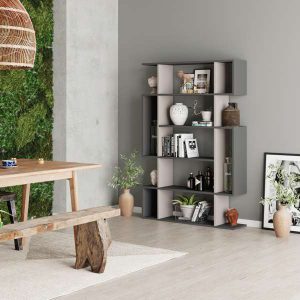 To be one of the local market leaders in field of industry by European standards , and to achieve confidence and credibility.
Our company is striving to enable our clients to obtain the best quality products in Bosnia and Herzegovina and Balkan.
Mourah to start venture in this business field, and agreed to use the experience to create a profitable and secure business opportunities.
Get in touch
Don't hasitate to contact with us for inquries!
Our office are located in the heart of Sarajevo, Otoka settlement, Municipality Novi Grad Sarajevo, Bosnia and Herzegovina.
24/7 hours customer support
100% money back Guarentee
Testimonials
We recieve the best client's review.
My pleasure is to do business with this company, especially with the owner and management who are one of the most professional partner.
Mourah and my company are partners for more than 5 years and we have many projects that we are working on and expanding our business together.
I met the owner of Mourah last year and he gave me the impression of very dedicated and team motivating person that is always one step above.