We give the best Services
Bosnia and Herzegovina is home to the highest quality types of wood on a global scale, and as such is the best place for the design and manufacture of wooden furniture. Mourah Industry is a division of Mourah d.o.o. Sarajevo, which manufactures furniture in Bosnia and Herzegovina, imports raw materials, and exports furniture and imports of finished products from our partners around the world in order to provide the best quality and design for our clients in Bosnia and Herzegovina and abroad. With 12 years of experience in importing and exporting all kinds of goods from different regions of the world, we are a leading company in this field.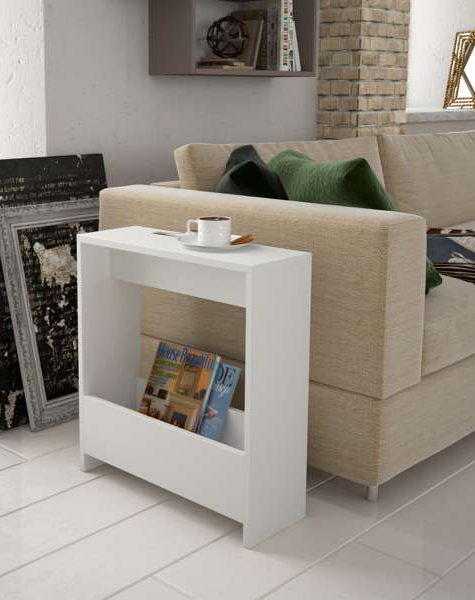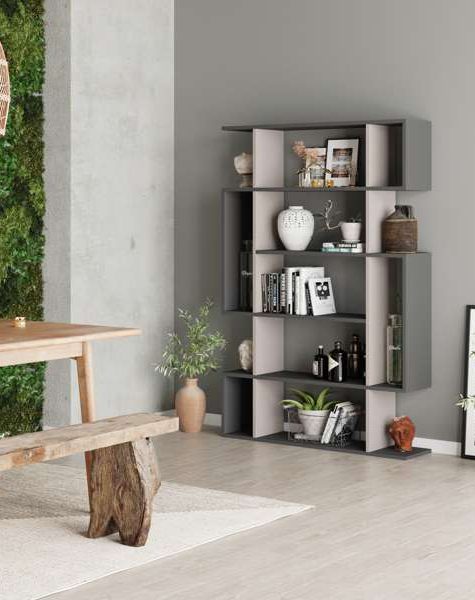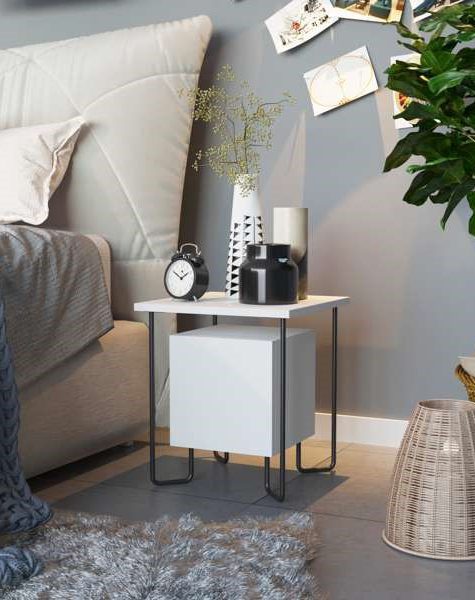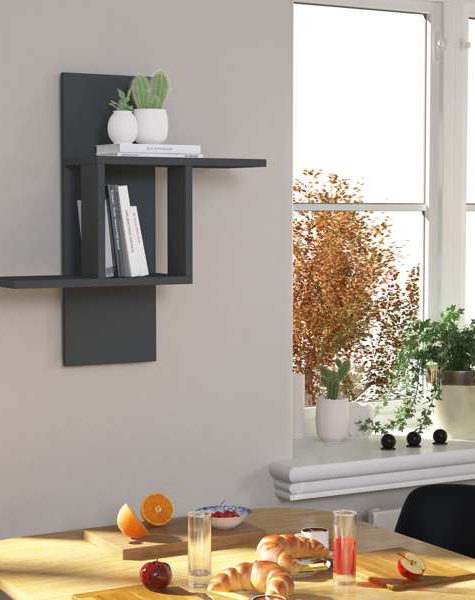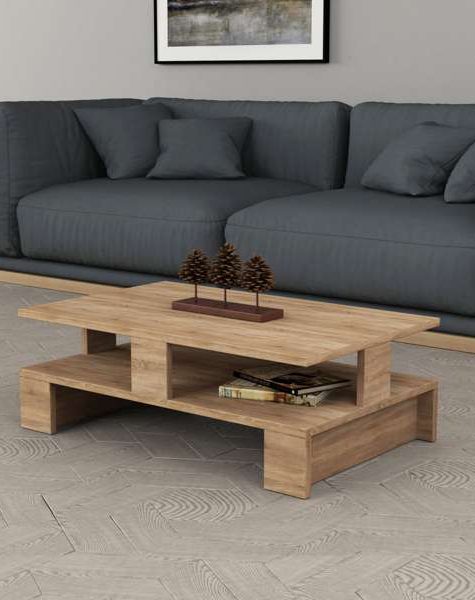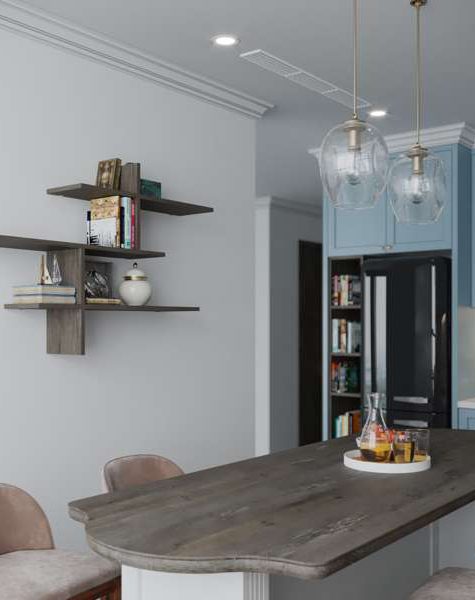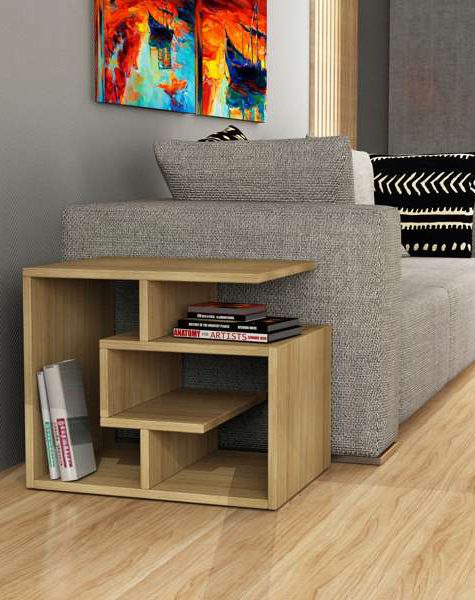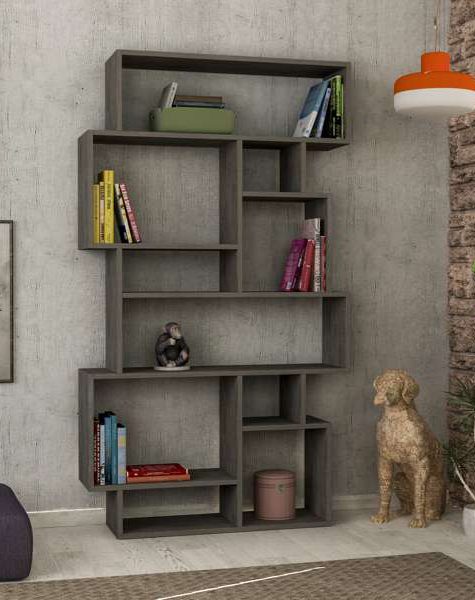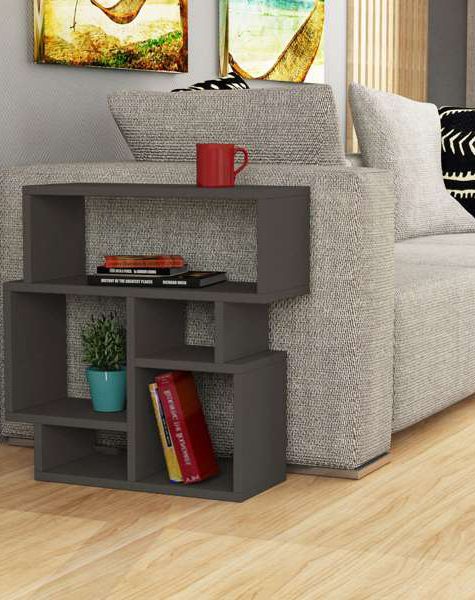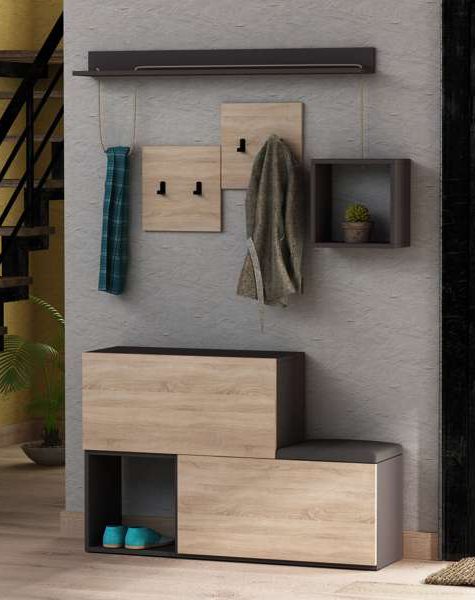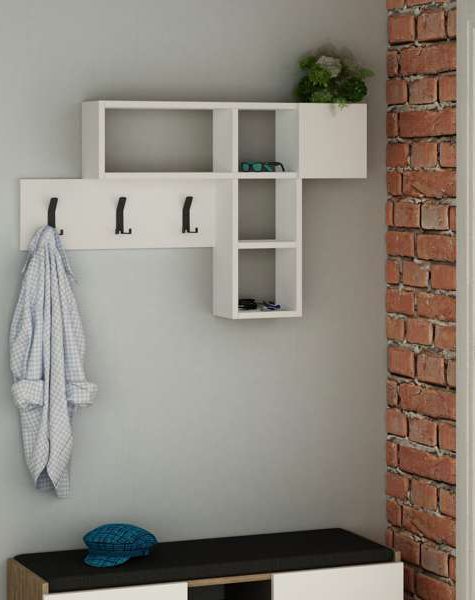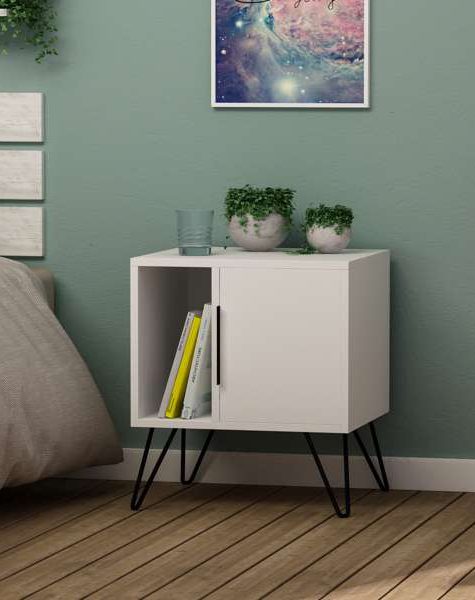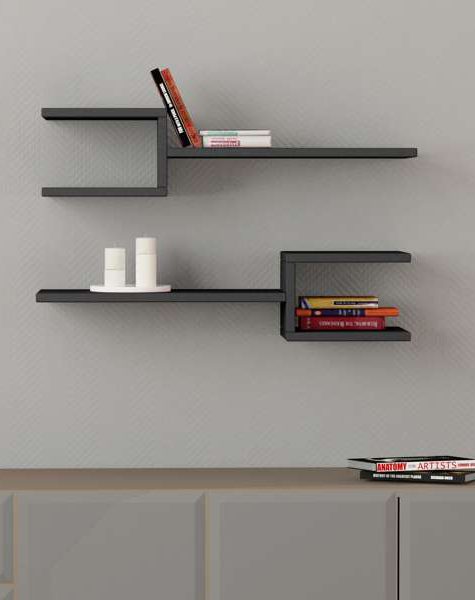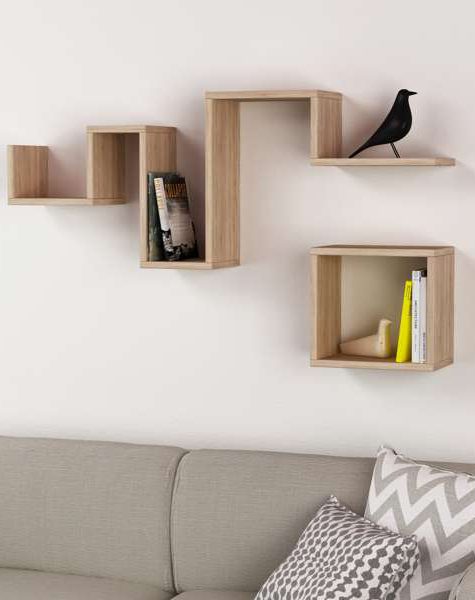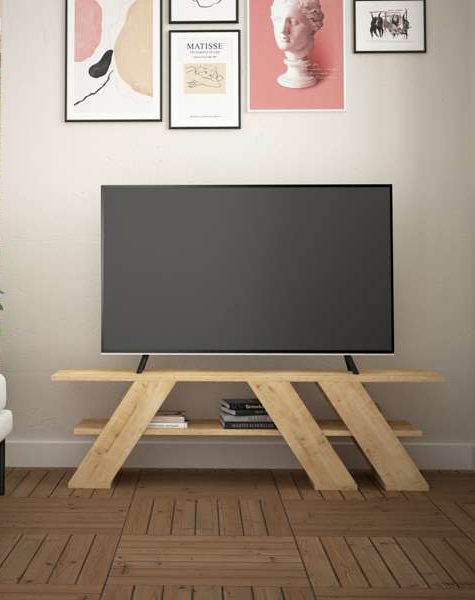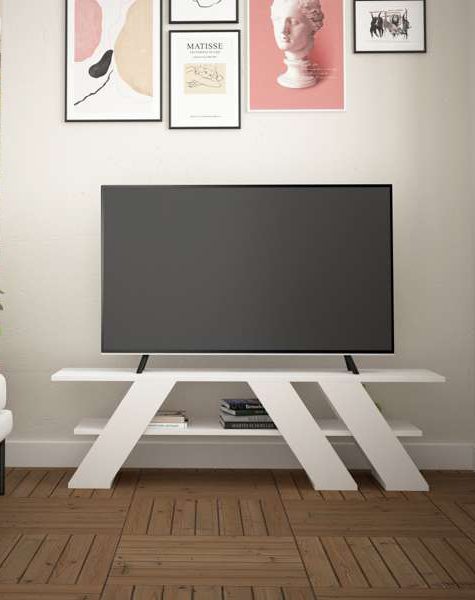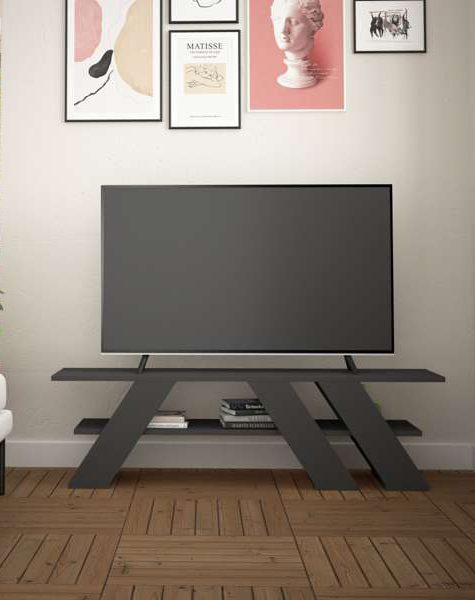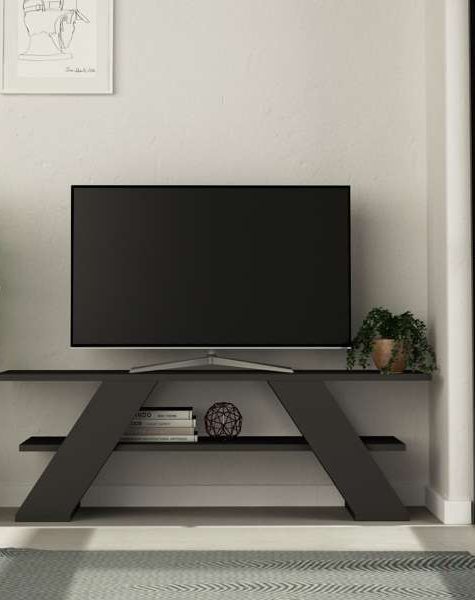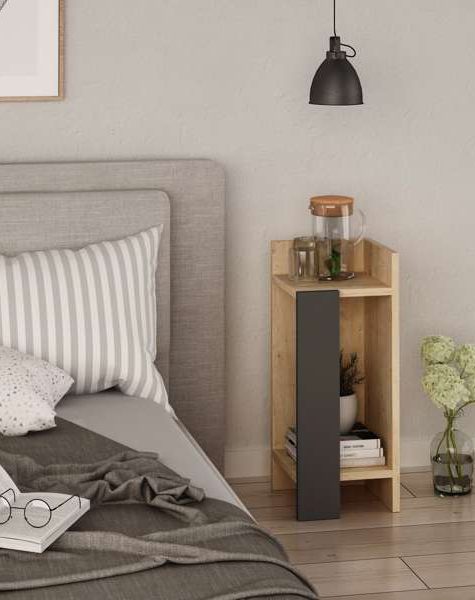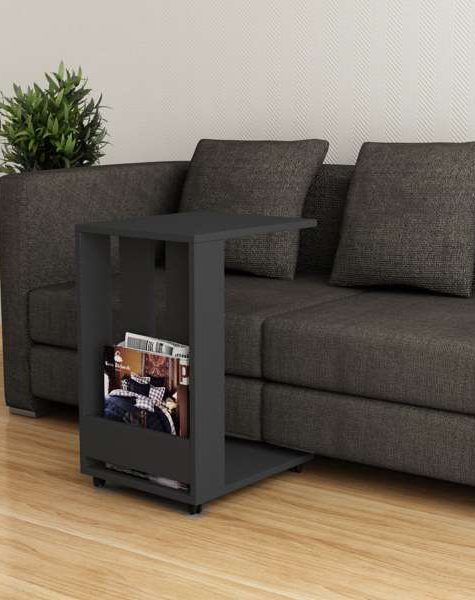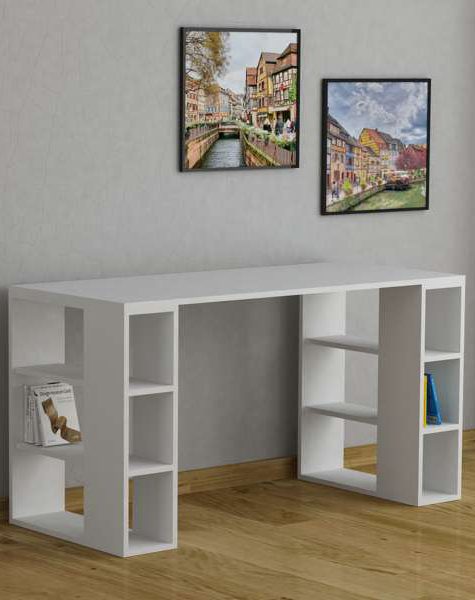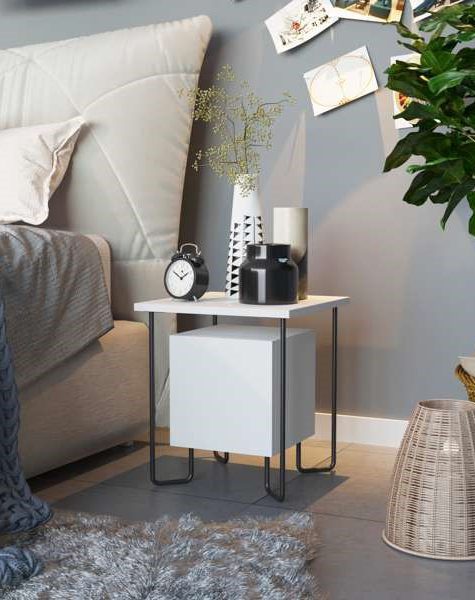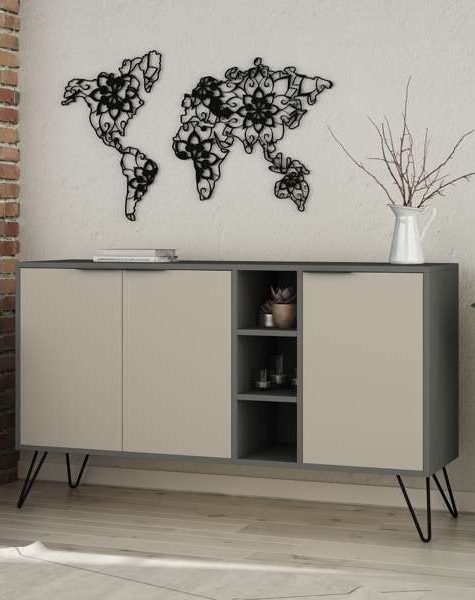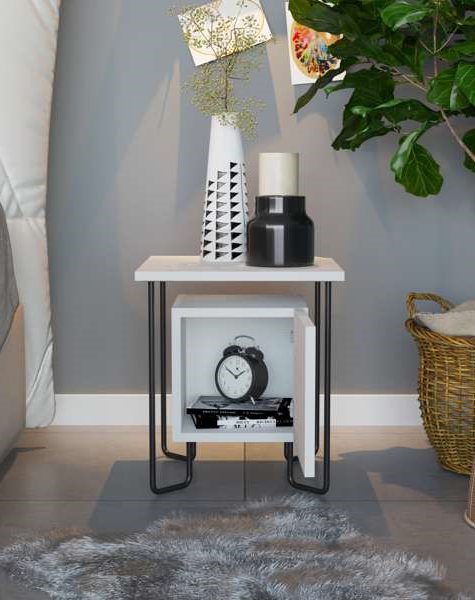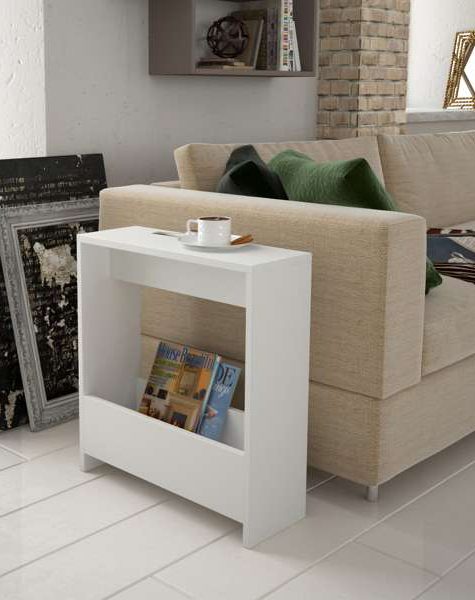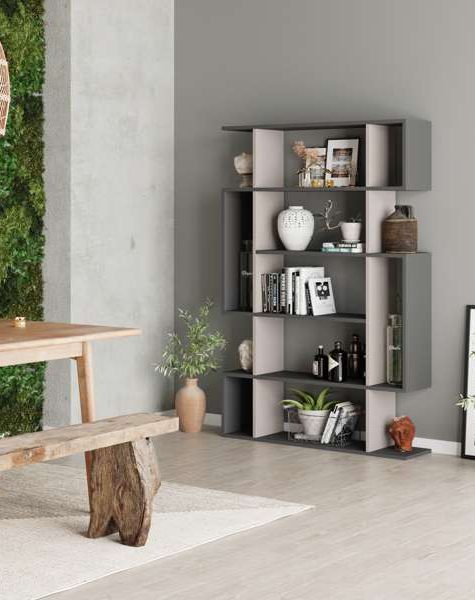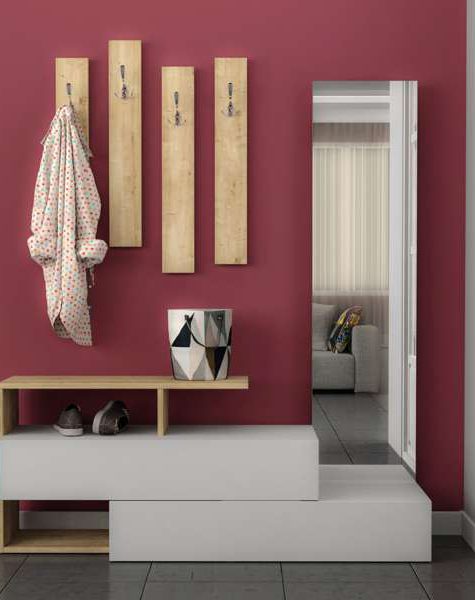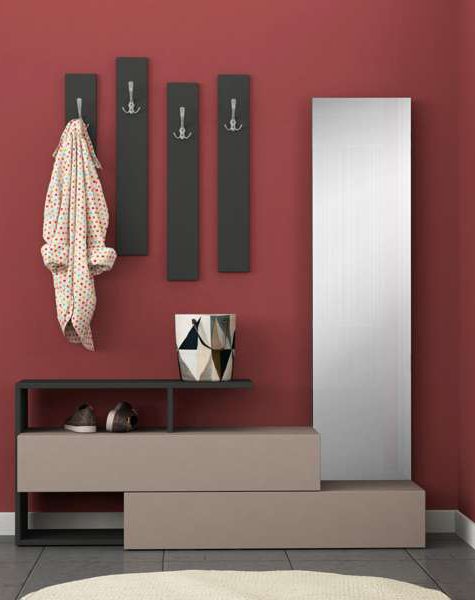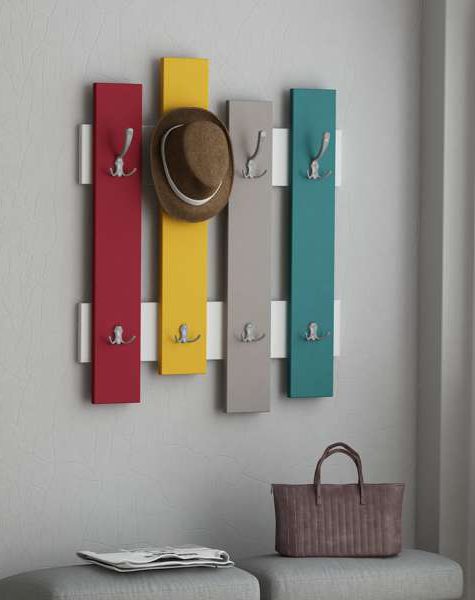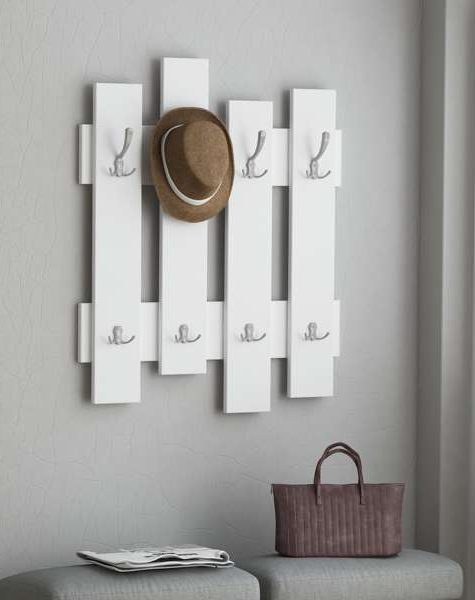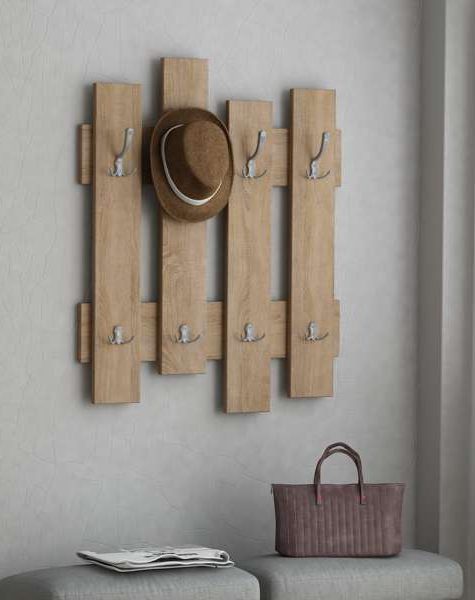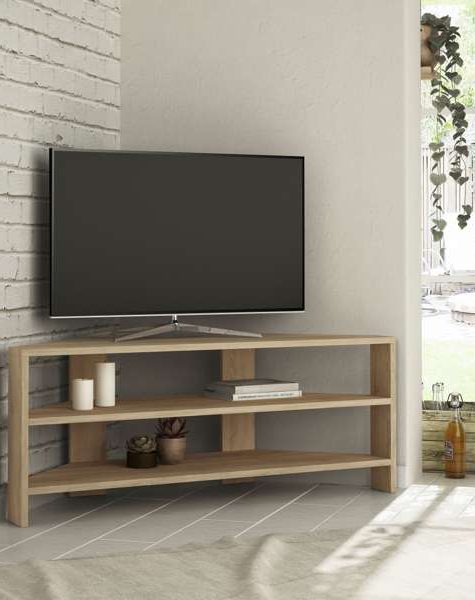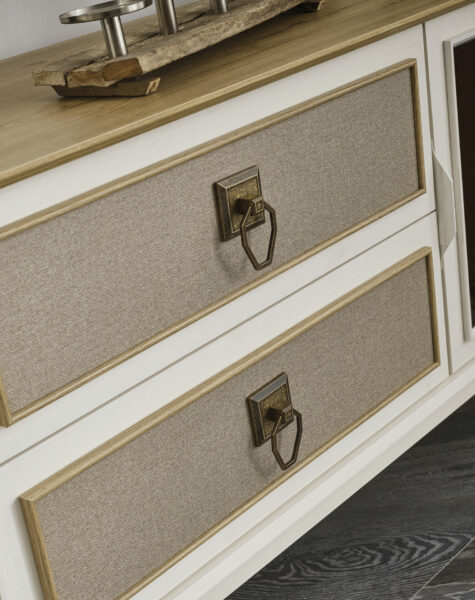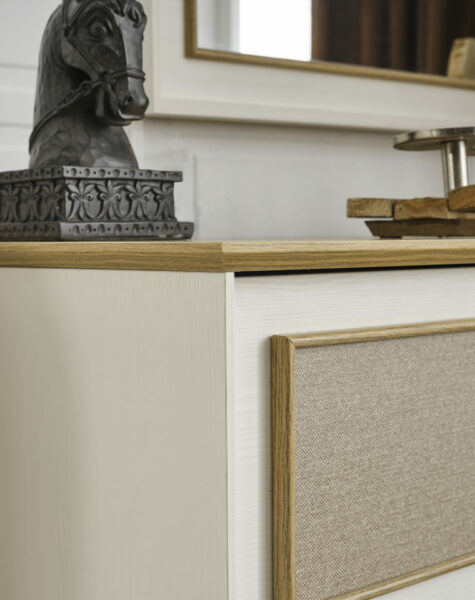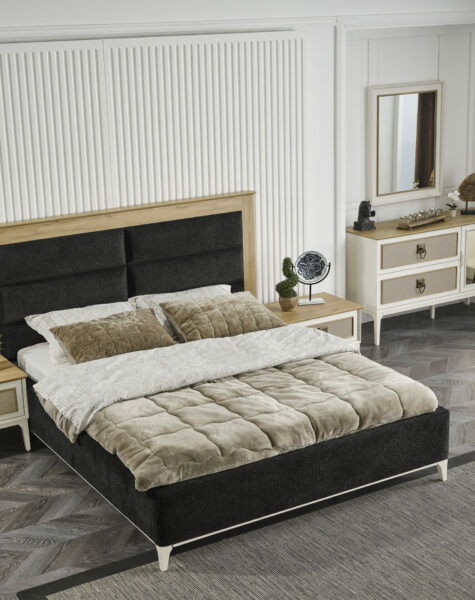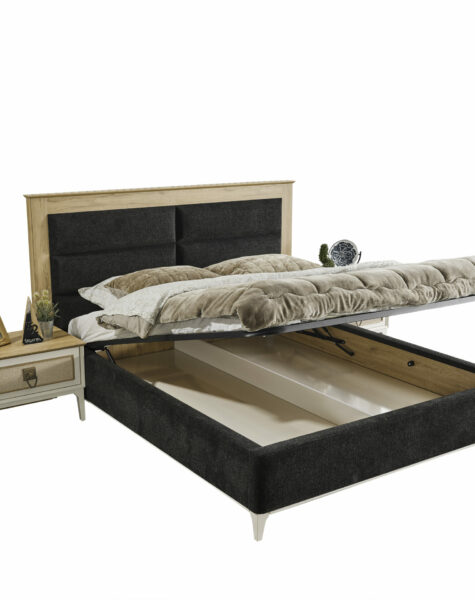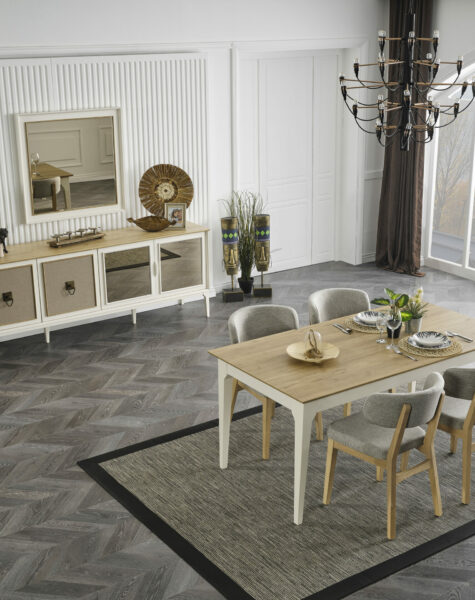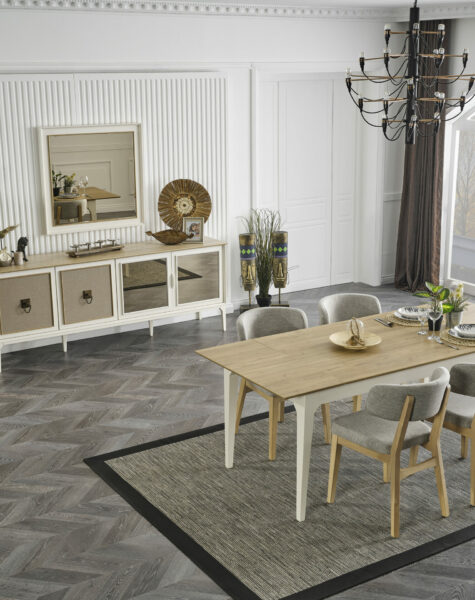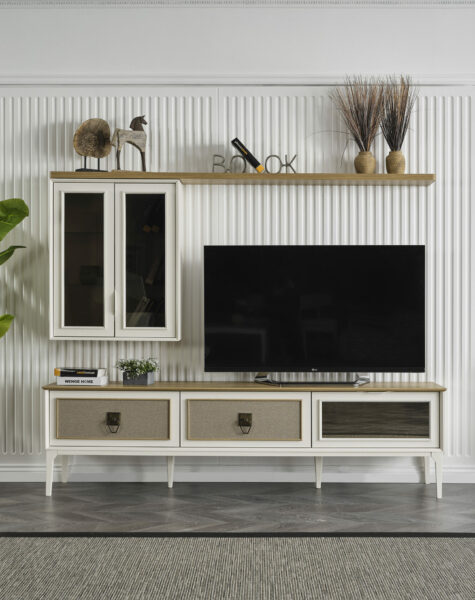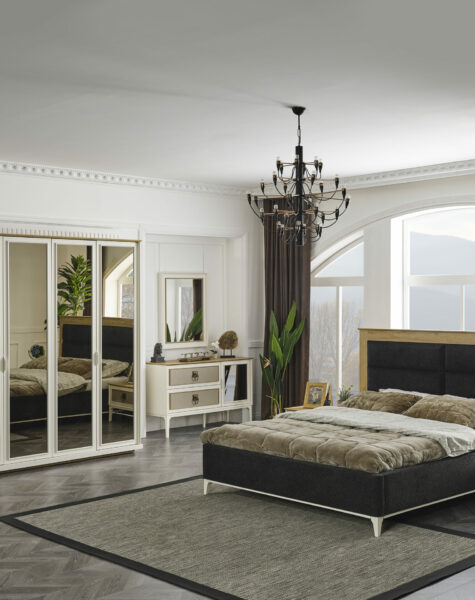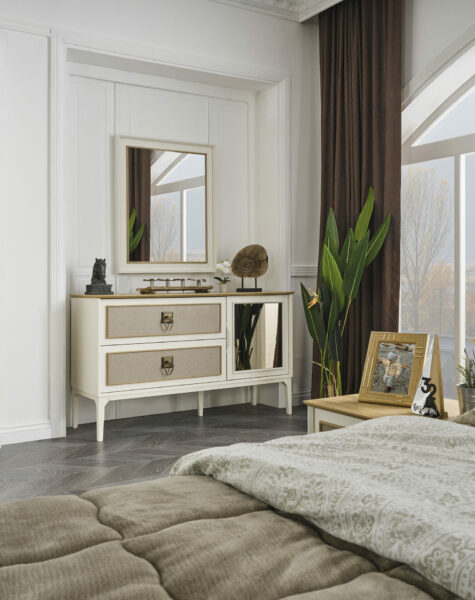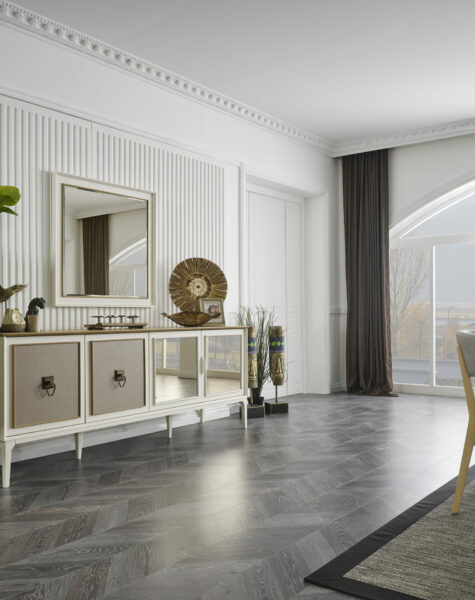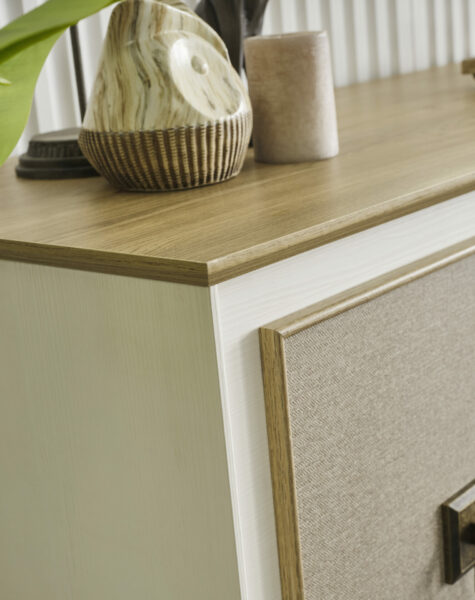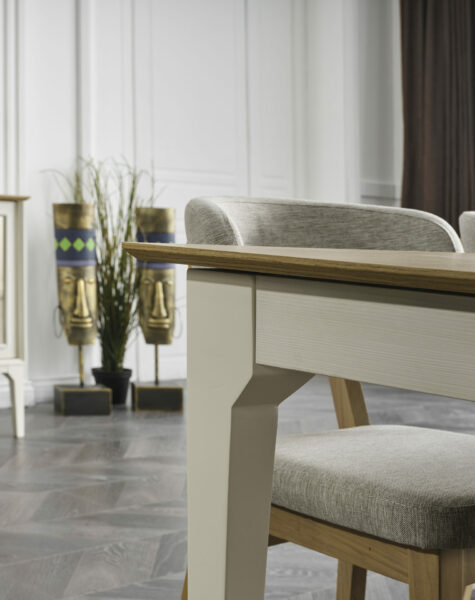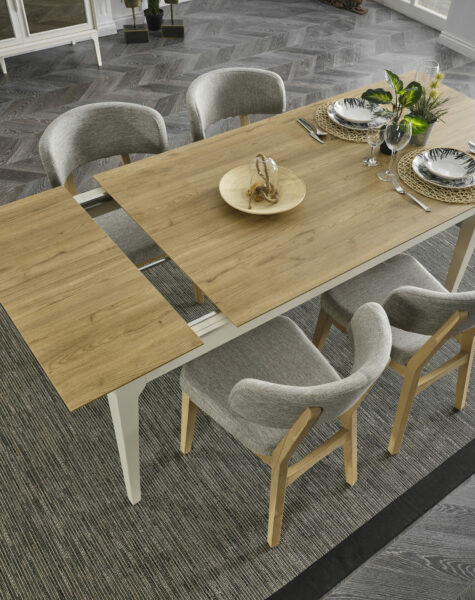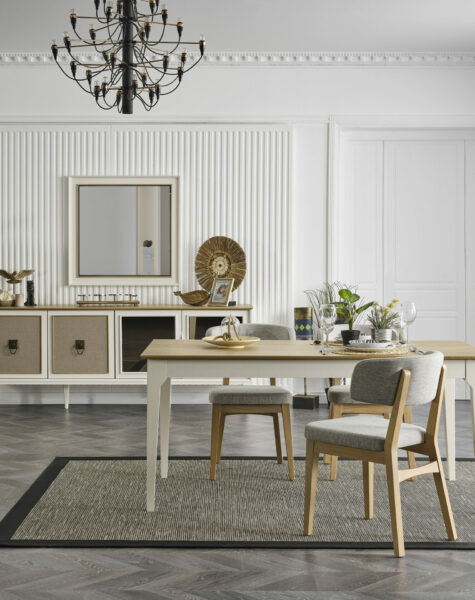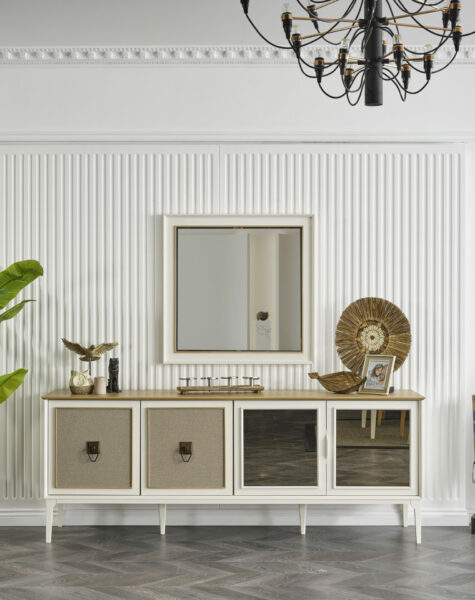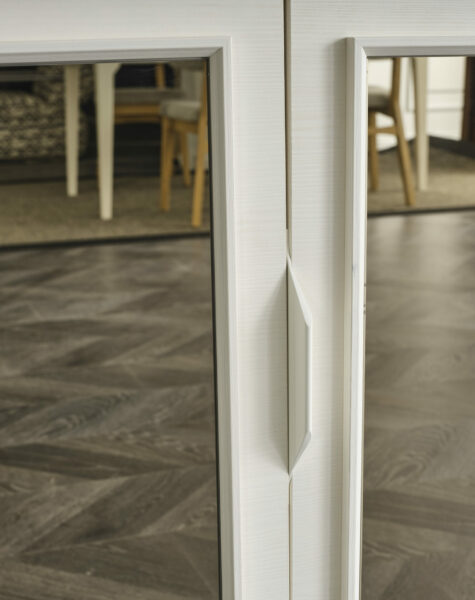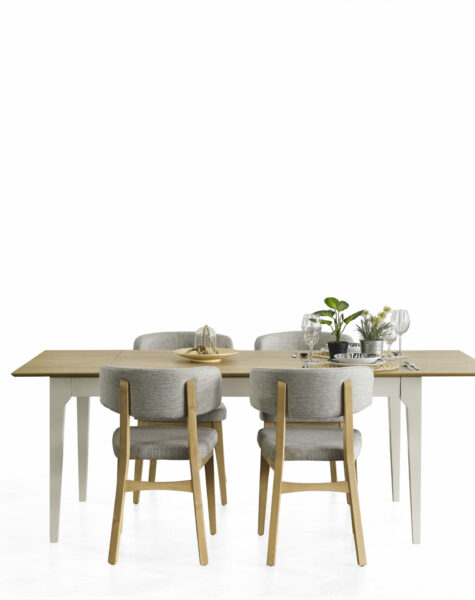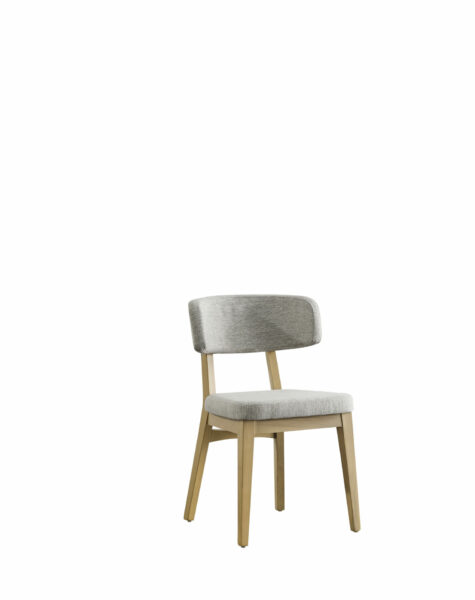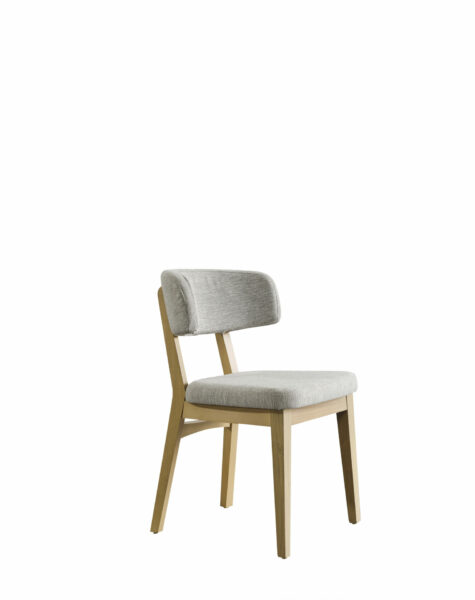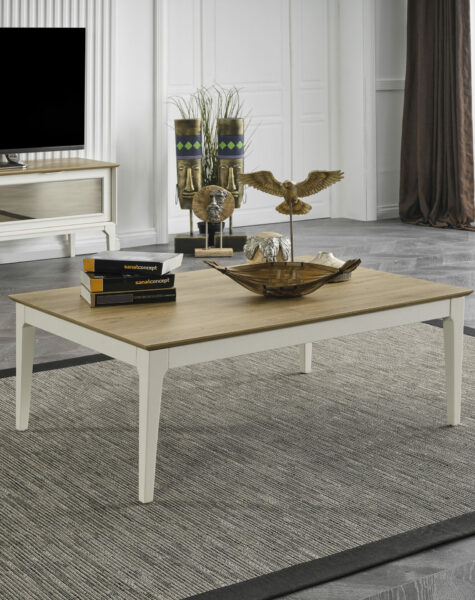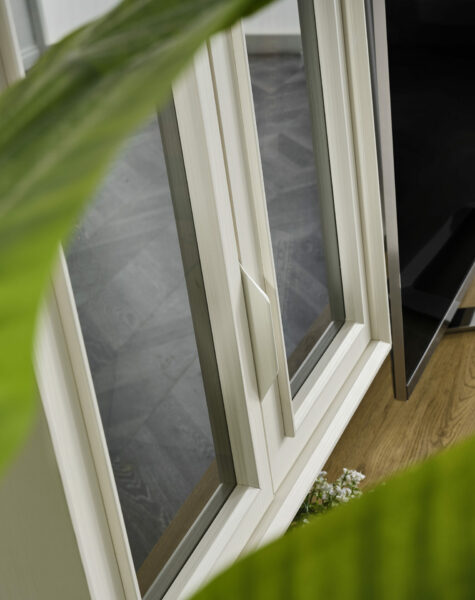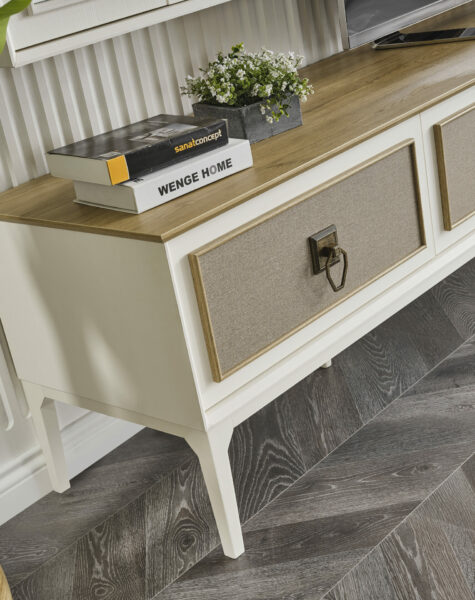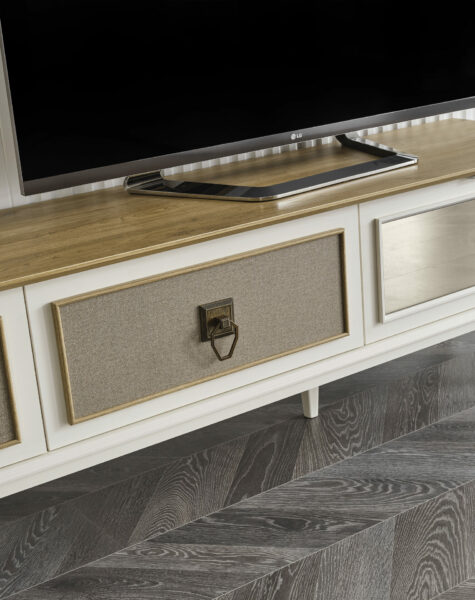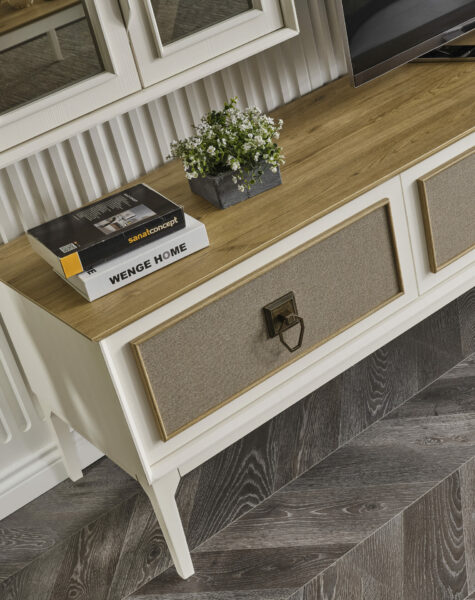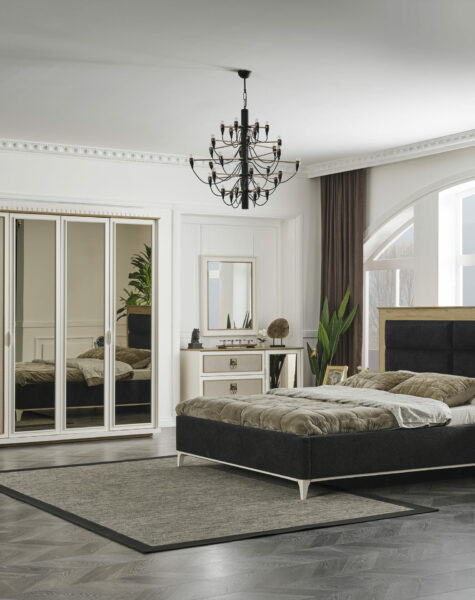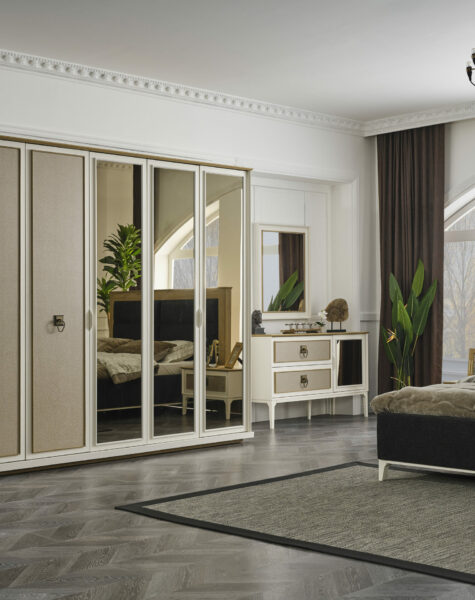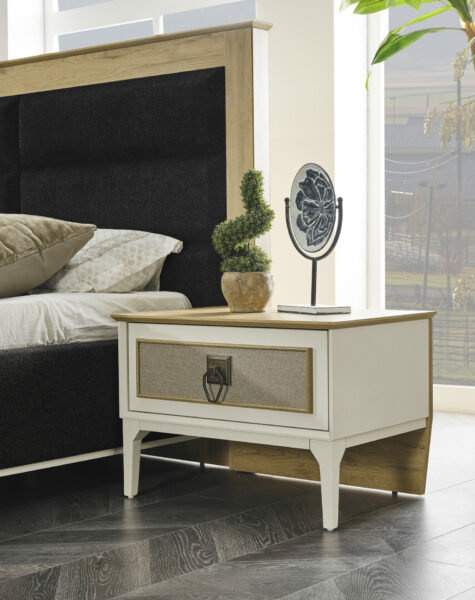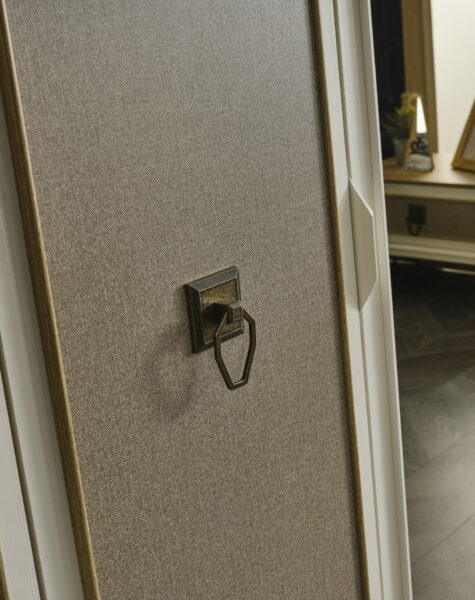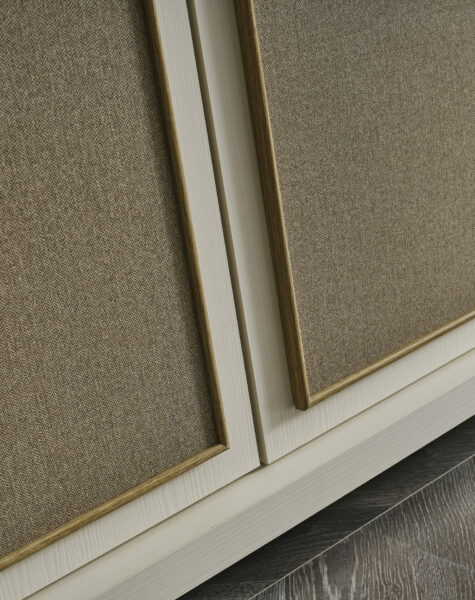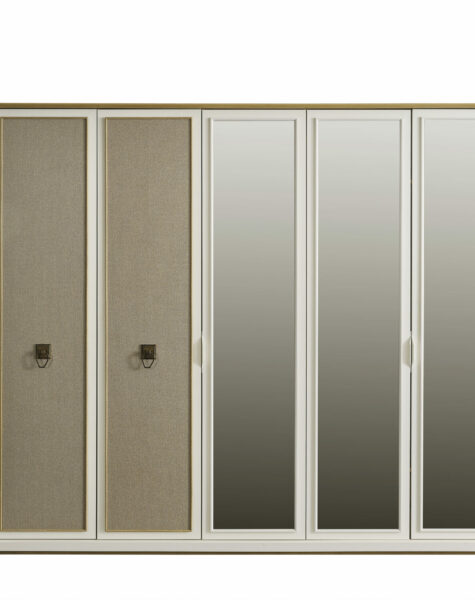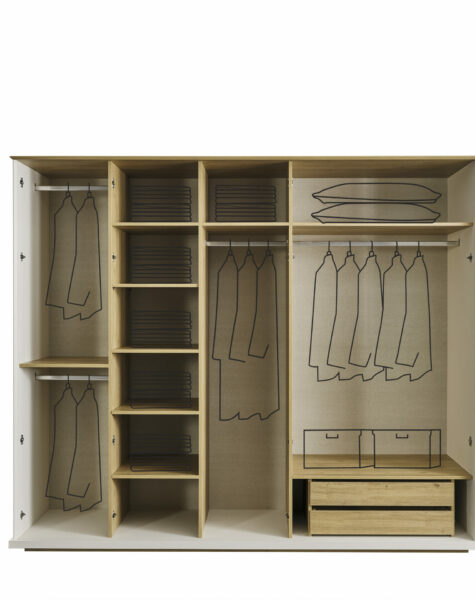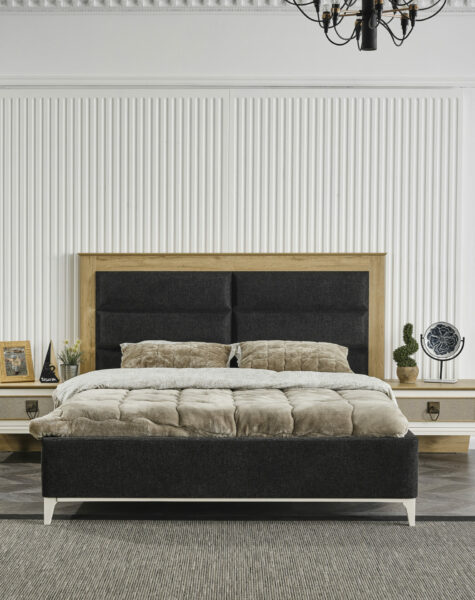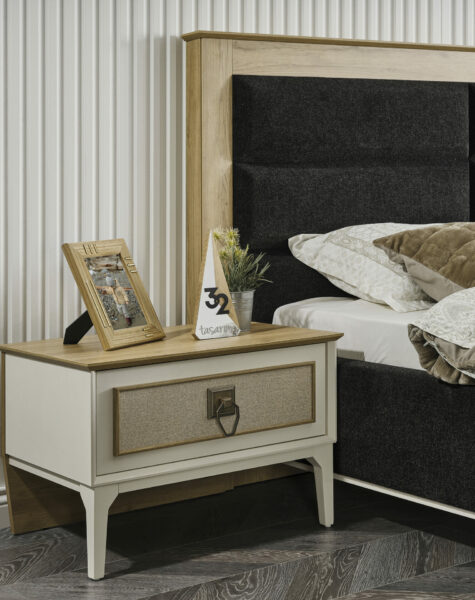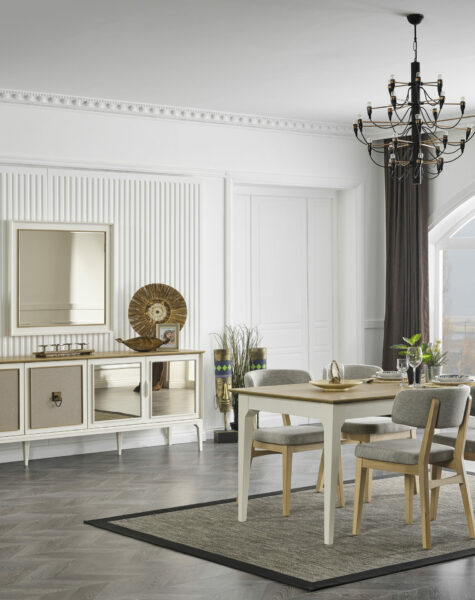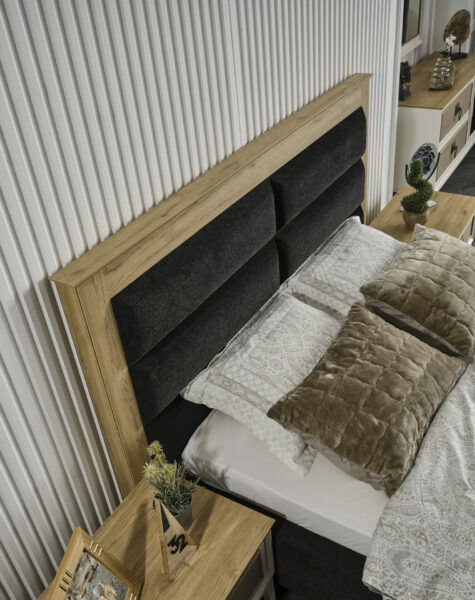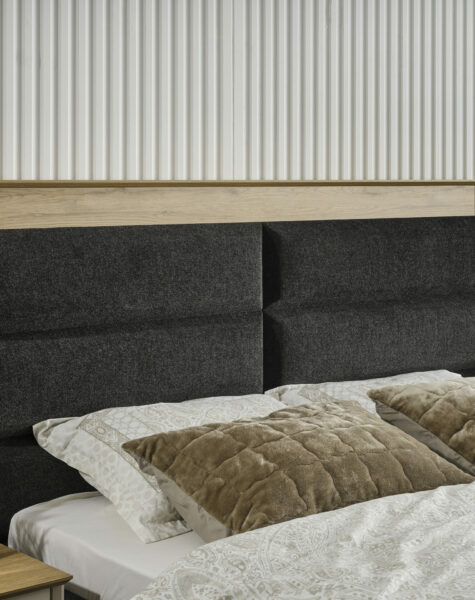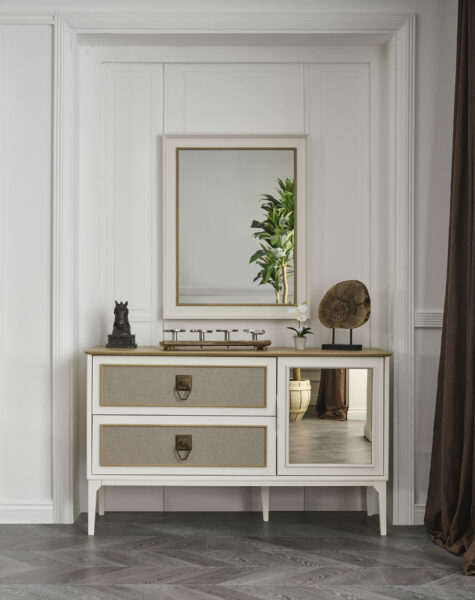 Personal Care
Aftersale support
Guaranteed
We are avalable for our customers 24/7, 365 days a year.
We will help you to arrange your needs the best way posible.
We provide warranties for our services and products.
Services of import and export of various food products such as dates, spices, nuts, rice and sweets, and also water, honey and frozen food.
Development of the most modern retail growing electronics brands in MENA, and also telecomunication products and accessories.
Džemala Bijedića BB, 71000 Sarajevo, BiH

+387 33 657 584