MOURAH provides services of import and export of various food products, and also water. We offer our clients high quality products and global and local transport.
We prowide export of water, honey, sweets and dates,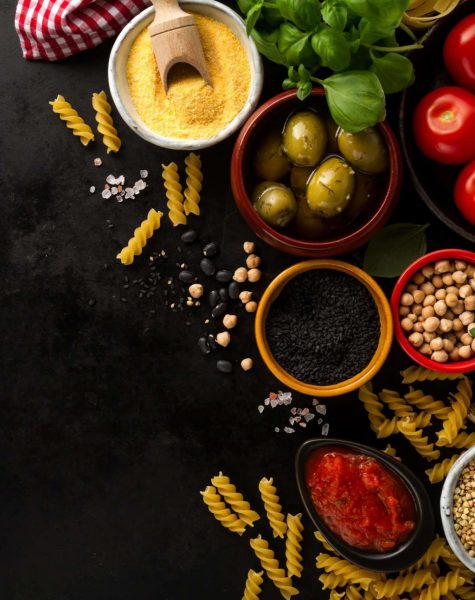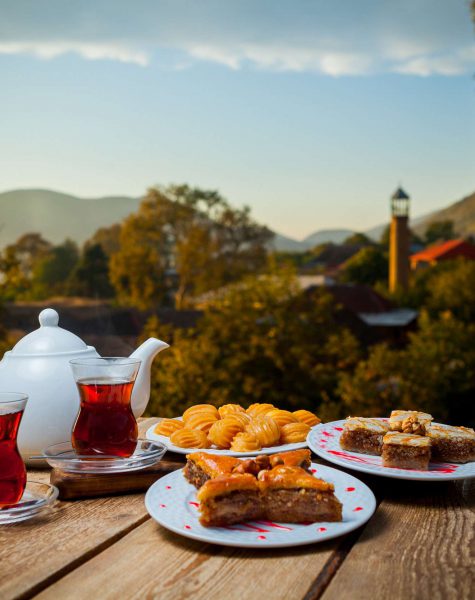 Fresh food is our ultimate factor for delivery.
All regulations and standards for first level quality and health.
Development of the most modern retail growing electronics brands in MENA, and also telecomunication products and accessories.
Focus on all kinds of furniture (home, office, projects) and firewood. Mission to provide quality services related to inductries.
Džemala Bijedića BB, 71000 Sarajevo, BiH

+387 33 657 584
View and download our catalogue and brochure.